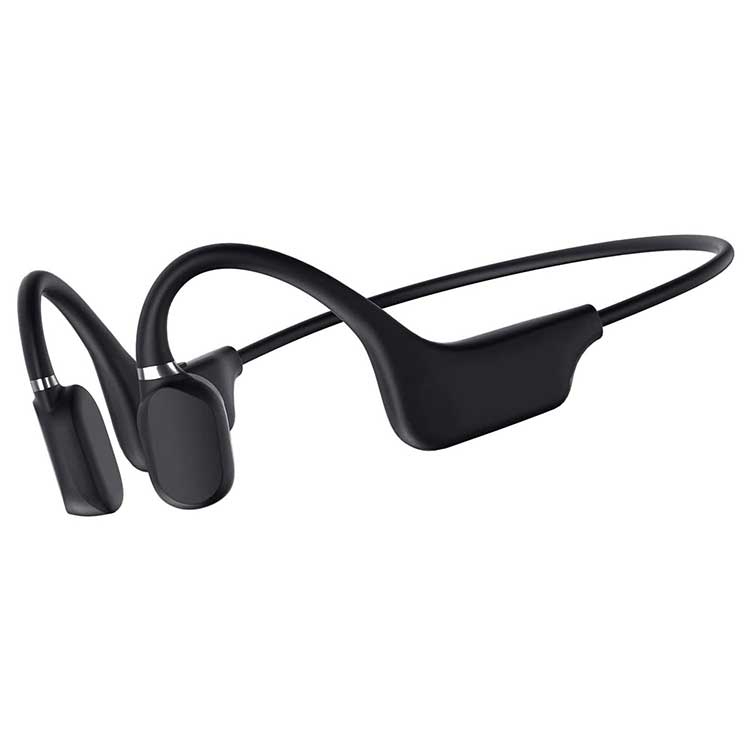 Wireless Bone Conduction Headphones Bluetooth 5.0 Open Ear Sports Headset
Bone Conduction Technology & High-fidelity: earphones adopt the advance bone conduction technology which transmit sound to your auditory center through the skull instead of air. Maintain the fidelity of the sound to the greatest extent. Bone conduction saves many steps of sound wave transmission, can achieve clear sound reproduction in a noisy environment.
Advanced Bluetooth 5.0 & Irresistible Fashion Looks:The latest bluetooth 5.0 chip bings stronger and faster connection. And it is truly wireless to make yourself free from cable mess. Supporting a variety of Bluetooth-compatible devices, including smart watch, tablet, iOS or Android devices.